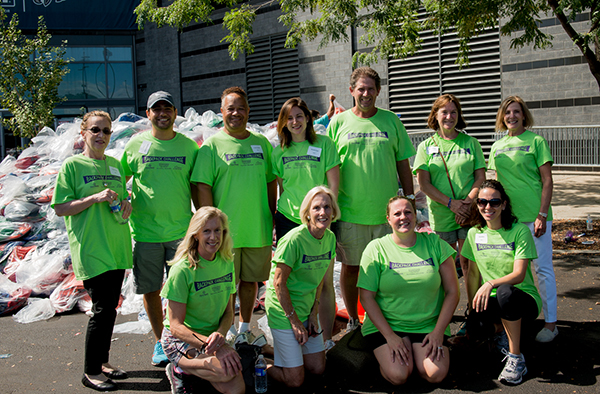 02 Sep

11th Annual Backpack Challenge, July 2016

Our sales associates, employees, executives, families, friends, clients and sponsors came together in our 2016 Cradles to Crayons Backpack Challenge to set a new record. Altogether, between backpack donations and cash contributions totalling $69,660, we were able to acquire 4,195 backpacks for children who are homeless or in foster care throughout Delaware, New Jersey and Pennsylvania!

Once again you set a new record with donated backpacks and $69,660 in cash contributions for a total 4,195 backpacks. That's a 15+% increase in dollars from last year's record breaking year…INCREDIBLE!