The "Men of Trident" Get Growing in Movember
for Men's Health
Once again, the "Men of Trident" are growing their facial hair for the month of Movember (Mustache + November = Movember) to raise money and awareness of men's health issues.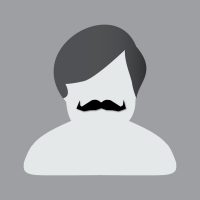 Funds being raised benefit the Movember Foundation. The Movember Foundation is the only charity tackling men's health on a global scale, year round. It is committed to addressing some of the biggest health issues faced by men: prostate cancer, testicular cancer, and mental health and suicide prevention.
Independent of government funding, the foundation has funded more than 1,200 men's health projects around the world since its founding in 2003.
Last year, the "Men of Trident" raised over $1,200 and looking to beat that this November. Look for more information soon on their fund-raising events.
If you would like to support them and the fight for men's heath directly, contact team captain Matthew Regan by EMAIL