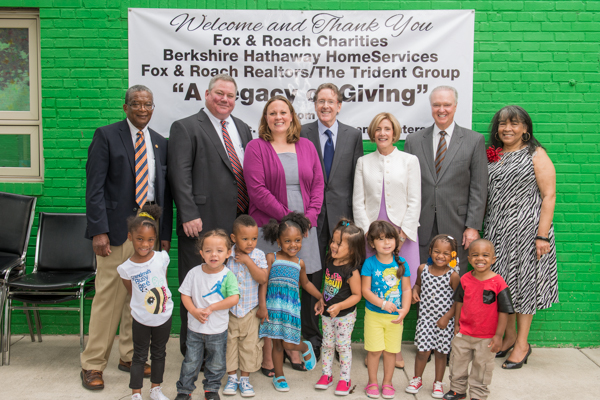 06 Jul

Visit to Respond, Inc. – June 26, 2015

In commemoration of Fox & Roach Charities 20th anniversay, the Charities Board of Trustees contributed a total of $150,000 for children's education towards technology advancement to three separate organizations.

Respond, Inc. of Camden, NJ was the recipient of one of the $50,000 grants. Funds were used to purchase smart boards and computers for five of their preschool centers.

The Respond, Inc. Child Development Centers serve families with affordable, high-quality childcare services in Camden City and County, providing for more than 1,000 infants, toddlers, preschoolers, and Camden Board of Education 3-and 4-year olds.

On June 26th – 20 years to the day that Fox & Roach Charities was founded – members of the Charities Board and executives from BHHS Fox & Roach visited Respond, Inc. to observe how the grant is transforming the learning environment. Below are some photos of that visit.

Sorry:
- Please recheck your ID(s).
- If you are showing a private album, check that the "Retrieve Photos From" option is set to "User's Private Album" and that the Authorization Key is correct.